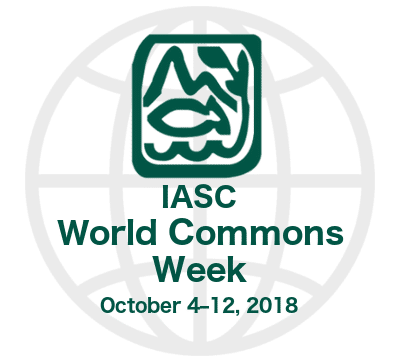 On October 5, Georgetown University will be hosting the Conference 'Celebrating Commons Scholarship' as part of IASC's  World Commons Week.
This conference will draw on the expertise of scholars across disciplines, from within and beyond Georgetown University, to illustrate the breadth and richness of commons scholarly inquiry. To participate, see the Call for Papers.
​The conference will be organized by Prof. Sheila Foster (Georgetown Law) and Prof. Brigham Daniels (Brigham Young University).
Download the Call for Papers (pdf).​
If you would like to express your interest in this event sooner, send an email to Prof. Foster briefly describing your interest.
World Commons Week – Call for papers Georgetown Conference posted!